Orthodontics for All Ages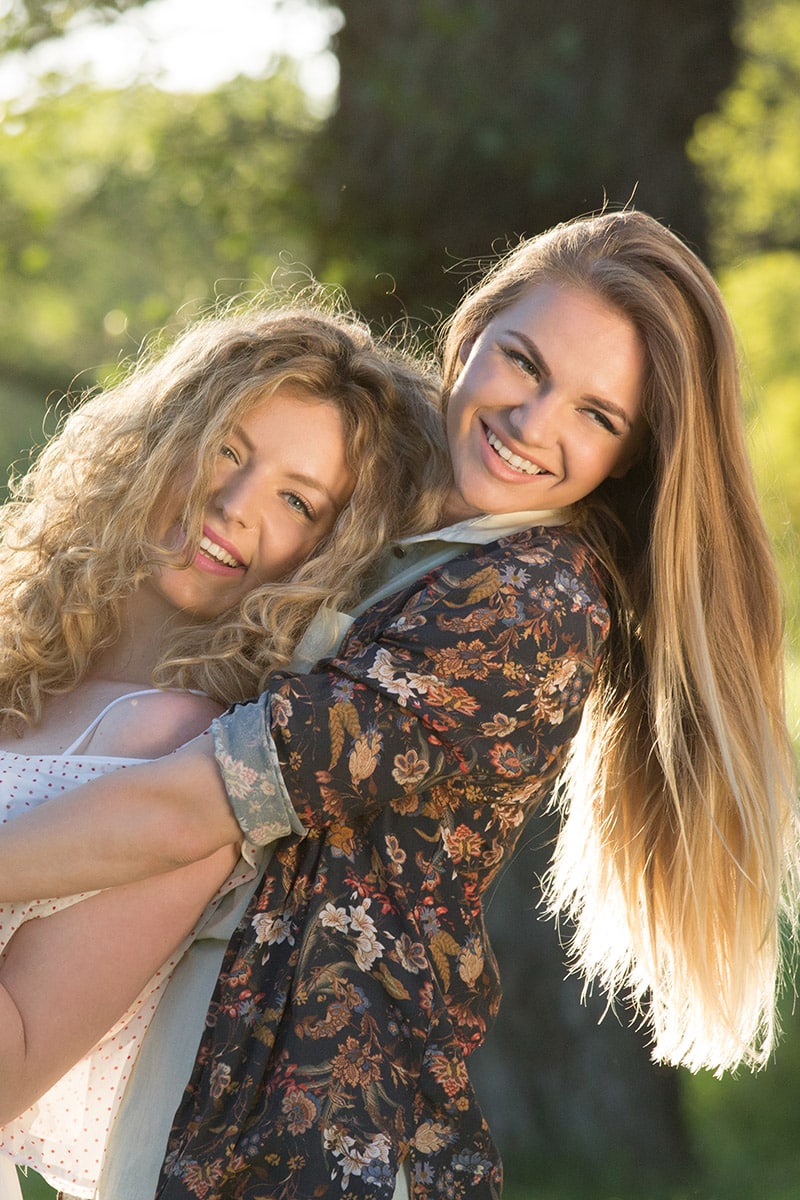 Welcome To Hudson Orthodontics In Decatur, IL
Here at Hudson Orthodontics, our goal is to help each and every patient achieve a beautiful and healthy smile through convenient and high-quality orthodontic treatment. Dr. J. Michael Hudson and his daughter, Dr. Hillarie Ryann Hudson love providing quality service in a friendly and comfortable environment. Our team is proud to offer orthodontic care in Decatur and the surrounding areas. 
At Hudson Orthodontics, Dr. Hudson and Dr. Ryann provide the highest quality custom orthodontic care to patients of all ages. We offer early orthodontic treatment, Invisalign, Surgical Orthodontics, TMJ Treatment, Trios Digital Impressions, and braces for all ages, including adult orthodontics.
We Use Cutting-Edge Technology
We believe that each patient is unique, and their treatment needs to be customized according to their individual needs. Our doctors ensure every one of their patients receives the best orthodontic treatment available which is why they uses the latest cutting-edge technology.
Treatments offered include:
Contact Our Office Today
Call us at (217) 429-7070 to schedule an appointment. Dr. Hudson, Dr. Ryann, and their experienced team are excited to start this journey with you!
Drs. Hudson and Ryann are a father-daughter team committed to providing quality and customized orthodontic treatment for all of their patients.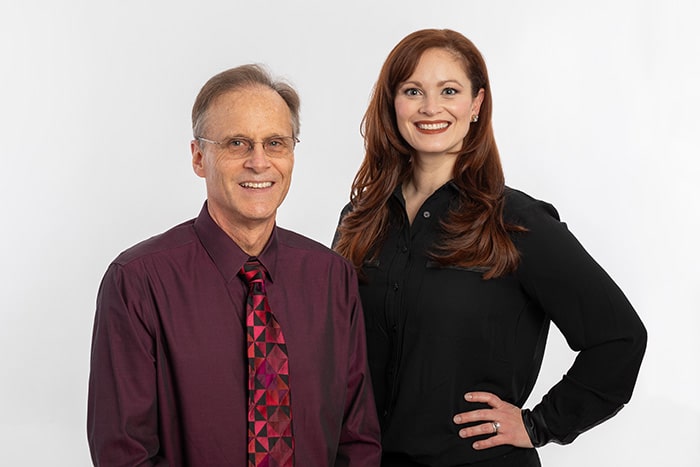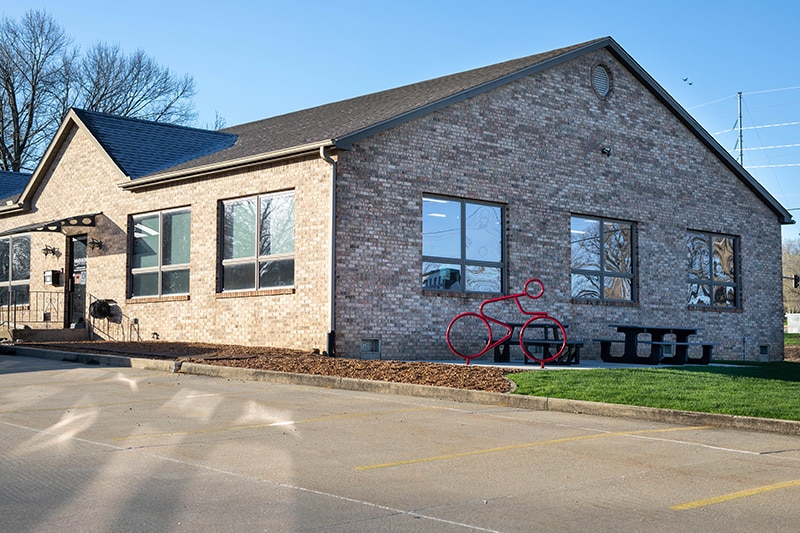 Come and see our beautiful, state-of-the-art office! 
Read What Our Happy Patients Have to Say!
Heather Moyer
★★★★★
They take great care of my son.
Daisha Toomey
★★★★★
Everyone in the place is super friendly. Everything was explained very well. The office is very clean. I highly recommend
Kari Massengill
★★★★★
From the front desk, to the assistants, to the orthodontists…my daughter and I have never had an unpleasant experience here. They have always been patient with my questions. Thorough and efficient work.
Cayla Hittmeier
★★★★★
Everyone at Hudson is amazing, we especially love Dr. Ryanne!
haris khan
★★★★★
Top tier crew and service
Anita Boyd
★★★★★
Hudson employees have always made us felt welcomed. They are very friendly and the office is very clean. The visits have always been on time. We highly recommend this place for anyone looking!! We have nothing negative to say about this place. Feels like home
Melissa Miller
★★★★★
Wonderful!
Laura Whitten
★★★★★
Excellent! Friendly and caring
Amber Boone
★★★★★
Made the process very easy! Staff was all very nice.
Garren Diotalevi
★★★★★
Dr. Ryann is the absolute best Orthodontist in the Mid-West. If you go in with early 80s Tom Cruise teeth your end results are like Julia Roberts and Zac Effron's teeth had a love child. (Absolutely Perfect).
Quintilius Mcdiggleballs
★★★★★
CoolFixed my teeth
Skip Miller
★★★★★
All the employees at Dr Hudson's office were the most professional, caring, kind, people that I have encountered. Most people get braces in their early years, as my children did, but I waited later in life for mine. In fact I waited until I was in my late 60's. Dr Hudson and all of his staff treated me like I was the most important patient ever. I know that's not true but it's the feeling that counts.
Abby M Minick
★★★★★
I'm a 37 year old patient that came to Hudson Orthodontics with terrible jaw pain. My care as exceeded all expectations! Every appointment was on time, everyone was super friendly and very informative. The office is exceptionally clean and hyper aware of Covid protocols. I bring my two children here as well. I recommend Hudson Orthodontics for all people needing an orthodontist.
Kelsey Cody
★★★★★
Huge thank you to Dr Ryann and the staff at Hudson Orthodontics for giving me the smile I've literally always wanted. Dr Ryann gave me different options to choose from for treatment fir my braces and managed to even complete treatment right before my fiancé and i's wedding, So I will now have perfect teeth on our big day! You can tell she is someone who truly loves what she does and has you in mind! I The office is clean and all of the staff are very nice and professional. Overall a perfect experience.
Casey Danbury
★★★★★
Very happy with this office. Both of my kids have had braces and through the entire process this office is helpful, friendly and gives clear expectations of the process. Highly recommend!
Valerie Woodruff
★★★★★
As a dentist I'll share that there is no one in central Illinois that will do a better treatment plan for you than Dr. Hudson
Jeffrey Whitfield
★★★★★
Quality orthodontics for children and adults. Friendly staff and clean facility.